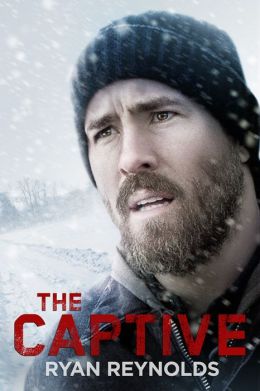 Matthew picks up his daughter Cass at her ice skating practice.

They stop and a diner off the highway and he goes in to get a pie.

Cass is in the back of their truck but when he comes out, she's gone.

He looks all around the area but there isn't a trace of her?

When he goes to the police, they don't want to call his wife and they continue to blame Matthew for Cass missing. Cass' mother Tina comes to the station and she doesn't know what to believe?

She does blame Matthew for the loss of their daughter.

Cass has now been missing for eight years.

Tina continues to meet with Investigator Nicole and she still blames Matthew.
I wanted to do some face punching over the way the investigators were treating Matthew!!

Why wouldn't Tina blame Matthew for eight years after the path of the investigation?

I found this slightly confusing in the beginning because of the skipping back and forth in time sequences.

3* (This movie is OK)
112 min, Thriller directed by Atom Egoyan with Kevin Durand, Alexia Fast, Mireille Enos, Rosario Dawson, Aidan Shipley, Ryan Reynolds, Paige Baril, Bruce Greenwood, Scott Speedman, William MacDonald, Jason Blicker.
Note:

Imdb 5.9 out of 10, 29% critic 34% audience on Rotten Tomatoes, Roger Ebert 3*.
Special Note: The filming location was Ontario, Canada.