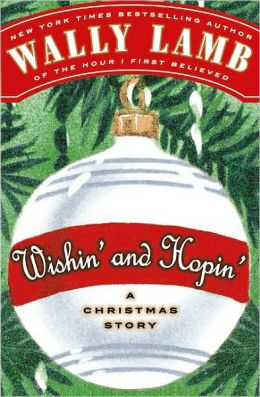 This film is based on a best-selling novel by Wally Lamb.

It is the 1960's in the fictional small town of Three Rivers, Connecticut.

Felix Funicello is a distant cousin of Annette Funicello and he attends Aloysius Gonzaga Parochial School.

Annette was a Mouseketeer and teen movie actress.

Felix is a fifth-grader in 1964 and he's learning about life from his family, his school and his friends.
It's the Christmas Season and the different grades at the school will put on a program for the parents and relatives.

Everything goes wrong but it's a big hit.

This film may have more meaning for those who grew up with the same lifestyle as pictured in this film.

Some scenes, everyone can relate to, stage fright, being scared by a movie and not knowing what a joke means.

3* (This movie is OK)
Comedy directed by Colin Theys with Chevy Chase, Molly Ringwald, Annabella Sciorra, Cheri Oteri, Conchata Ferrell, Meat Loaf, Danny Nucci.
Note:

Imdb 7.7 out of 10, 67% audience on Rotten Tomatoes.